Get to know us
Schreyer Construction LTD.
Get to know us
Schreyer Construction LTD.
---
Schreyer Construction LTD. Is an award winning renovation contractor. We have over 25 years of experience in general contracting, custom building and project management for major and minor renovations and new custom homes. Every project is executed with love and care.
In 1995 Axel and Katarina Schreyer founded Schreyer Construction, using the company as a capsule to create positive change in the construction industry in the Sea to Sky Corridor (North Vancouver, Squamish, Whistler, Pemberton), British Columbia.
Our Process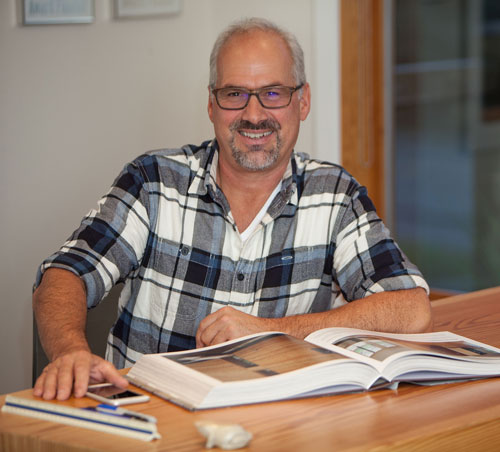 Axel
CEO/Founder of Schreyer Construction
CEO/Founder of Schreyer Construction oversees all aspects of company operations. He has a wealth of experience with new construction, technical renovations, home maintenance, home design, mechanical systems, home systems, green building, Passive house building, Net zero building, carpentry, building permit application, variance application, and can determine appropriate property use/limitations.
Read More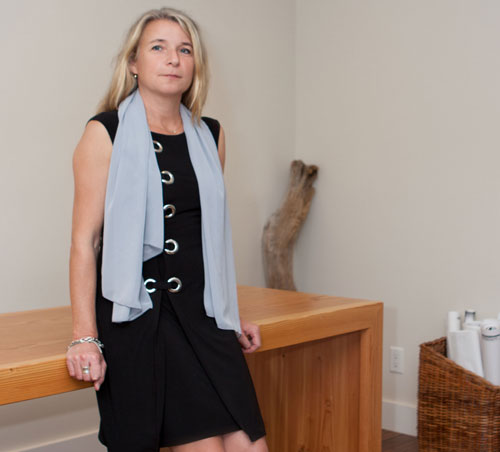 Katarina
Chief Financial Officer (CFO) and Project Administrator
Currently the Chief Financial Officer (CFO) and Project Administrator for Schreyer Construction. Daughter of a structural engineer whose constant drawing and designs influenced her appreciation for organization, space and design. In 1995, Katarina began her working career in Whistler as a Project Administrator with a new and developing Whistler construction company.
Read More
Check out our customer stories
---
Axel and Katarina explain
Over the years we noticed that many homes had issues affecting health, safety and the wellbeing of homeowners. Due to poor energy efficiency and building practices, many homes were also expensive to operate. In 1995, when Schreyer Construction was established, we set out to make positive changes in the construction industry. The positive changes embrace our project management, renovation projects and new home builds. We made positive changes by becoming members of professional organizations and certifying ourselves in the science and structure of energy efficiency. We are members of the Canadian Home Builders Association of British Columbia (CHBA BC) Sea to Sky Chapter and registered with WCB. We are licensed as New Home Builders with BC Housing and provide new home warranties; we are members of Built Green Canada and a licensee for Energy Star and Energuide. We bring expertise and professionalism to our clients.
We made positive changes by expanding our work in reducing the energy footprint of buildings. Given that homes exist for a long time and consistently consume energy, creating energy efficient buildings and living in them is a significant contribution to combating climate change. Energy efficient homes also provide a healthier and more comfortable living experience.
We also made positive changes by seriously addressing the multiple issues involved in renovations such as the quality and aging of materials or structures and invisible issues of previous construction. Under complex building circumstances Schreyer Construction shines. Axel's knowledge and problem-solving capacity are unparalleled.
Schreyer Construction wants to change the quality of homes in the industry because everyone deserves better. As John Ruskin (1849) said: " When we build, let us think that we build forever. Let it not be present delight nor for present use alone. Let it be such work as our descendants will thank us for". When Schreyer Construction sets out to execute a project, we employ our knowledge of best building practices and building science (house-as-a-system) to achieve the best possible outcome.