A Trusted Pemberton Home Builder
How our product and services are different
---
We are here for clients who are looking for a true quality built home, who are detail oriented, interested in energy efficiency and want the best value for their money. We are not for clients who are looking for the lowest bid and nothing else. For those that are interested in quality, energy efficiency, detail and value, we could be the builders for You.
Award Winning Builders
Outstanding Customer Service
Industry Experts
Exceptional Quality
Healthy Environments
Unrivaled Comfort
Increased Efficiency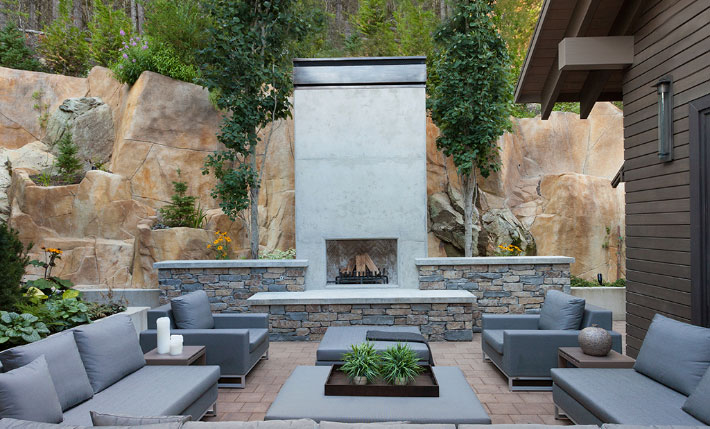 High efficiency and quality Custom Homes
Our team of home builders will work with you from start to finish to construct a custom home that is completely unique. We'll listen to your ideas, contribute our own suggestions, and help you find inspiration to influence your design. For the construction itself, our home builders use modern techniques to create a high-quality, energy efficient, green home. We continue to communicate with you throughout the entire process to make sure everything is perfect, down to the smallest details.
Once you're ready to move in, we'll still be there to support you. Our team offers an ongoing home maintenance program to keep your property in great condition. This ensures that you will always have a home you love, even as your needs or wishes change.
View Custom Homes
Home Renovations
Of course, you can always customize an existing home to fit your evolving needs and desires. With our home renovation services, we can make changes to the parts of your home that you have outgrown or never particularly liked. Our team of home builders can renovate a single room or an entire structure.
We often find troubling issues in homes we renovate, we are the type of builders who find those issues, bring them to your attention, and find a way to solve them so you and your family stay healthy and safe. We care about your home the same way you do.
View Renovations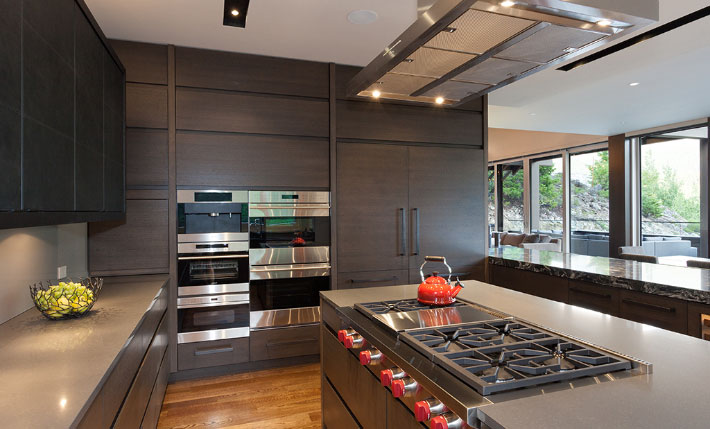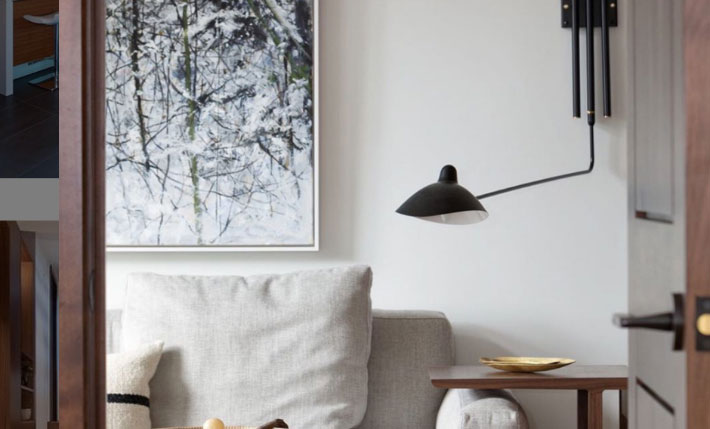 Interior Design Services
Our team at Schreyer Construction also provides interior design services. We'll discuss your personal style and what will work best with the architectural features of your property to create a design for you. Our interior design services are available to both new constructions and existing homes. Whether you're starting from a blank slate, your current interior is beginning to look shabby, or you just feel like you need a change, we can help.