Passive House Builder Whistler
Passive House Builder Whistler, North Vancouver – Schreyer Construction LTD.
Passive House Builder Whistler
Passive House Builder Whistler, North Vancouver – Schreyer Construction LTD.
---
Schreyer Construction LTD is one of the best firms to build Net Zero Energy-Efficient Homes in North Vancouver. Every project is executed to the highest standards of quality.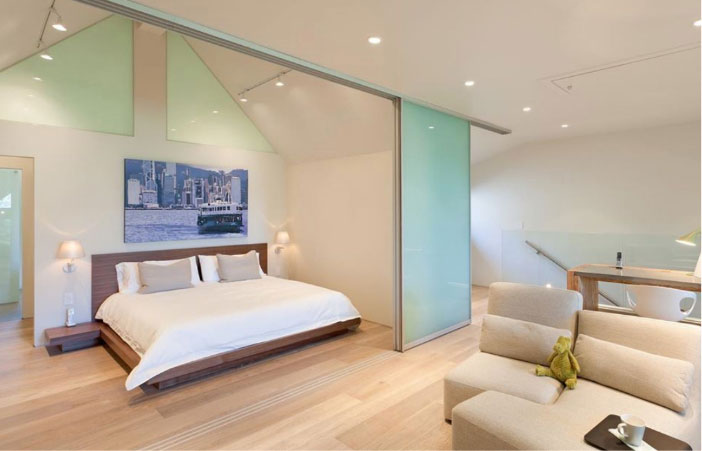 What is a passive house?
Passive house is a high-performance building standard that is internationally recognized. It is a science-based energy building standard. The home is extremely insulated and air tight. The building is typically composed of pre-fabricated insulated panels that are assembled on site. The panels must be passive house rated and verified. Packages include verified passive house high efficiency windows and doors. These measures result in an exceptionally well-built home that is energy efficient, has a low carbon footprint and is comfortable to live in year-round. Passive House Canada has developed software, used in the design process, to meet the passive house targets.
Benefits
Independent inspection and testing to ensure verification and quality of home performance
Know exactly the energy performance of your home
Internationally recognized building standard
Renewable energy systems can be used but are not required
Economic
Achieves extremely low operational costs through minimal utility bills.
Consumes up to 90% less heating and cooling energy than conventional buildings
Potential future appeal for resale
Future proof ( BC's goal by 2032 - all new homes to be Passive or an equivalent high performance method)
Health
Healthy building materials
Delivers year round comfort
Air tightness and air exchange systems that remove allergens, dust, and toxins
Improved sound proofing through highly insulated walls and efficient windows
Combat climate change and preserve natural resources for future generations with this system
Restrictions
Passive House requires specific orientation on the lot
Potential design limits
Ideal for individuals looking for being the closest thing to being and building a home that will be future proof in terms of building standards for years to come and commit to a very low carbon footprint house.
Are you looking for a Whistler Passive House builder? Our team has experienced Passive House builders, talk to us today about your Passive Home project to find out more!