Energy Efficient
---
Have you ever considered building a certified sustainable building style home (energy efficient building)? Today, there are a number of certified energy efficient building styles available, which are perfect for custom homes Whistler. These homes are built with the newest practices steps above the Building code. These homes significantly reduce energy consumption for heating and cooling, decreasing it overall e up to 80%-90%. If you are looking for this kind of efficiency, (lower utility bills and overall carbon footprint) we can help find the right style for you. To learn more, see Certified Sustainable Building Styles.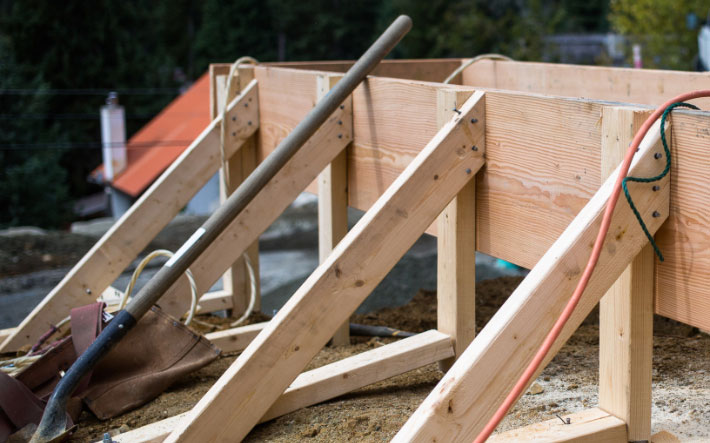 Built Green
A new Built Green home uses locally sourced and environmentally friendly products. The main goal is to reduce the carbon footprint but also to reduce or eliminate allergens and other building related illness factors caused by off-gassing of artificial materials and other chemicals used in typical construction. Built Green Homes are generally constructed using either conventional framing methods or prefabricated panels. If you have an existing home we can transform it into a Built Green, through renovation or improvements. Built Green uses a checklist system to meet the Built Green Canada standard. A energy rating system such as Energuide is also incorporated.
Benefits
Third-party certification -through inspection and blower testing authenticates a performance home
Has to meet a minimum Energuide or Energy star rating.
Homeowner receives a maintenance guide
Proof for rebates
Measurable home efficiency performance
For people with environmental sensitivities and allergies caused by poor quality indoor air.
Only materials used that do not contain any potentially harmful chemicals, or offgas into the air.
Lower environmental impact
Economic
Energy savings on water, electricity, and gas bills
Improves durability
Savings on future renovations costs
Estimated 10% increase in home value upon sale Learn More
Premium refund of 15% to borrowers who either buy or build through Built Green Canada using CMHC-insured financing; for more information visit the CMHC Green Home Program
Potential future appeal for resale
Health
Environmentally friendly building materials
Improved air quality (free of dust, allergens, and toxins)
Improved sound control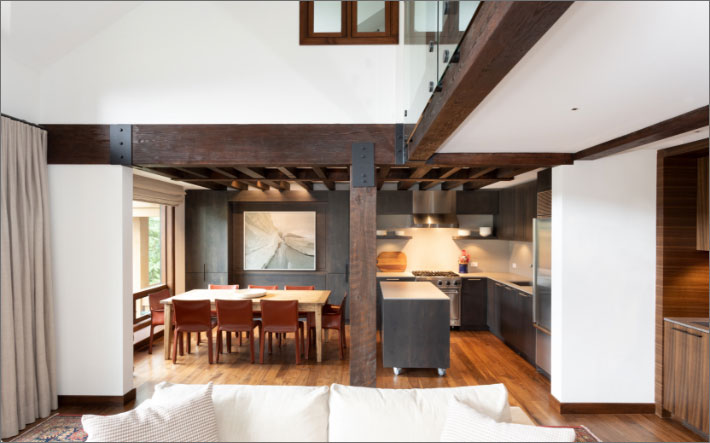 Energy Star Certified
Energy star is a rating system for homes that are built above code and they are approximately 20% more efficient than a typical code built home. The construction uses conventional framing and creates a well sealed building envelope. Components include higher grade windows, doors, energy efficient appliances and heating systems to name a few. Energy Star Software is used in the design process to determine the home's energy efficiency and energy star labelled products must be used.
Benefits
Independent inspection and blower testing to ensure verification and quality of homes performance
Know the energy performance of your home.
Economic
Energy savings
Potential future appeal for resale
Health
Environmentally friendly building materials
Improved air quality (free of dust, allergens, and toxins)
Improved sound control