A Trusted Squamish Home Builder and Commercial Construction Experts
How our product and services are different
---
We are here for clients who are looking for a true quality built home, who are detail oriented, interested in energy efficiency and want the best value for their money. We are not for clients who are looking for the lowest bid and nothing else. For those that are interested in quality, energy efficiency, detail and value, we could be the builders for You.
Award Winning Builders
Outstanding Customer Service
Industry Experts
Exceptional Quality
Healthy Environments
Unrivaled investment
Increased Efficiency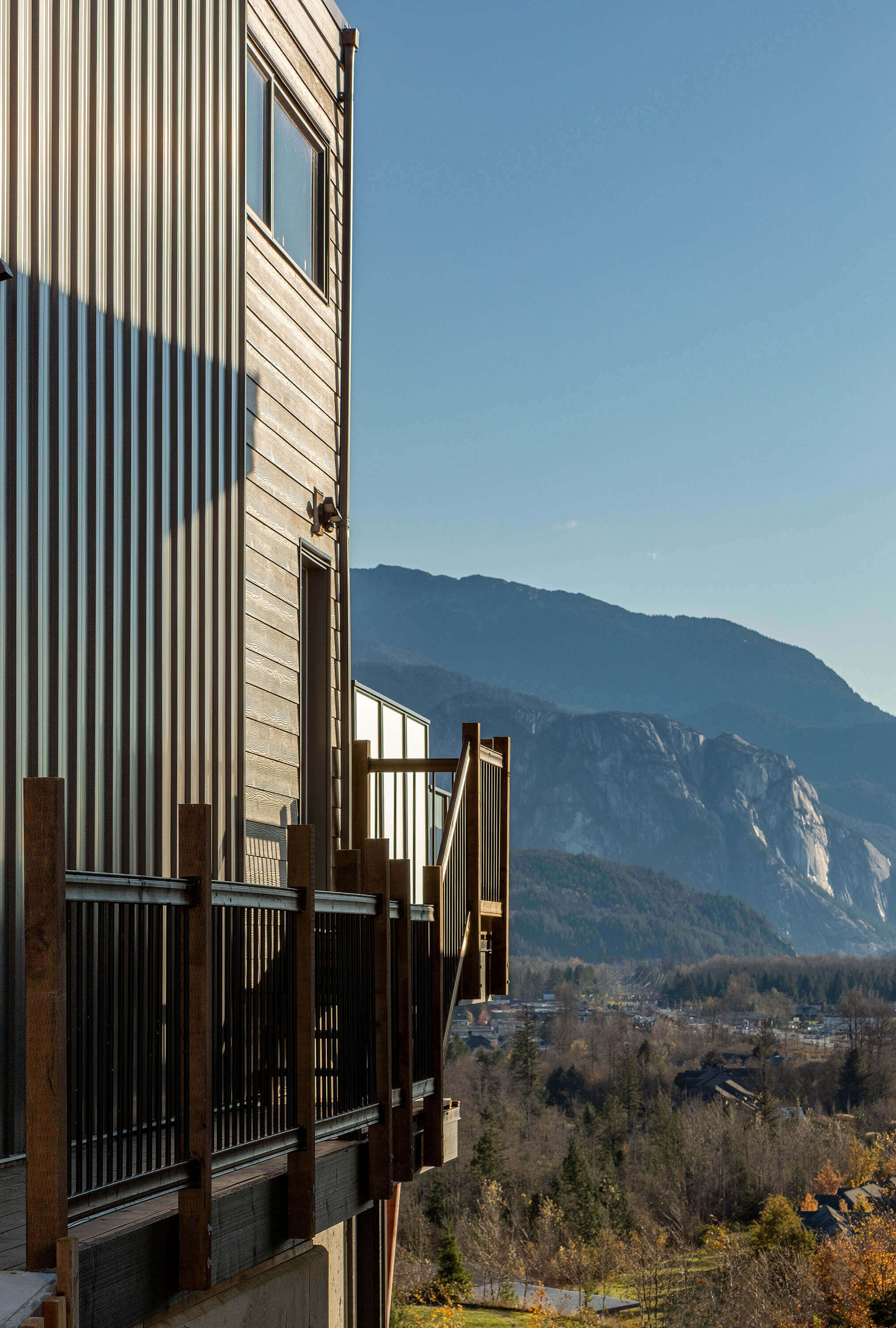 Custom Home Builders for Squamish
Constructing your custom home is one of the biggest projects you'll ever undertake. Our team of home builders have perfected the process to ensure you'll love the final result. We begin by discussing what you want from your custom home. This will give you the chance to voice any concerns and share ideas with our architects, builders, and other contractors. Next comes the planning stage. We'll talk about the details, determine the various steps we'll need to take, and set a timeline for your project.
Once we have a plan in place for your custom home, we'll start construction. You'll have the chance to visit your home frequently to check the progress and give your feedback. Finally, once you've moved in, you can choose to take advantage of our home maintenance program. No one is better qualified to perform these services than the builders who constructed the property in the first place!
View Custom Homes
Kitchen Renovation
Squamish homeowners can also rely on our team of home builders for a kitchen renovation. Just like when we build a custom home, our process is all about collaborating with you — this time to achieve your perfect kitchen.
Whether you're looking to upgrade your appliances for better energy efficiency, you want to switch to an open floor plan, or you'd like to change the style of your kitchen to better reflect modern trends, our team of home builders know how to turn your ideas into reality. You'll be involved in all the decision making to ensure your kitchen renovation stays within budget and results in a space that fits your unique needs.
View Renovations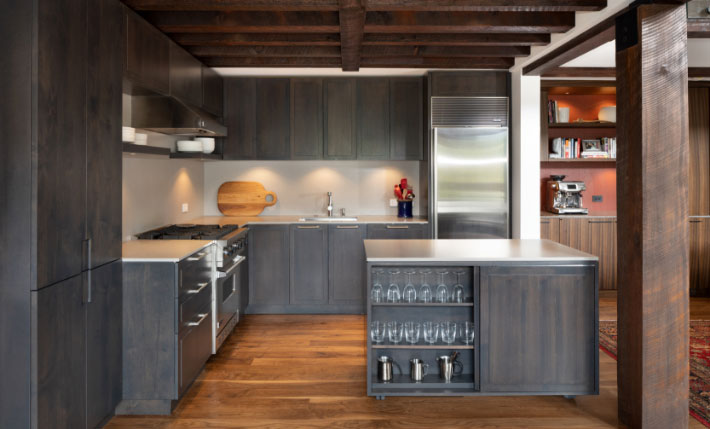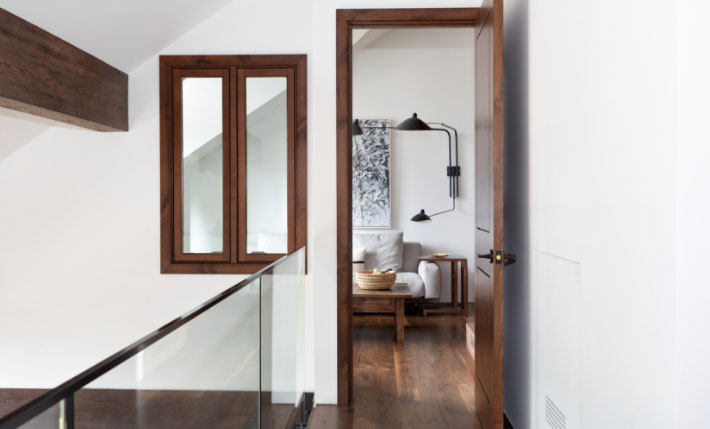 Residential Interior Design Services
Our team can also support you in revamping the interior of your house. We'll give you advice about colour scheme, how to compliment your architectural style, and which elements can tie everything together. We can redecorate just one area or the whole house — whatever you need.
Commercial Construction
The Squamish builders at Schreyer Construction also work on commercial projects. We specialize in constructing custom auxiliary buildings to match your brand image. Plus, in addition to building the main structure, our Squamish contractors can help you with interior design to create cohesion with the exterior.
View Commercial