Net Zero Energy-Efficient Homes Whistler
Net Zero Energy-Efficient Homes Whistler
---
Schreyer Construction LTD is one of the best firms to build Net Zero Energy-Efficient Homes in North Vancouver. Every project is executed to the highest standards of quality.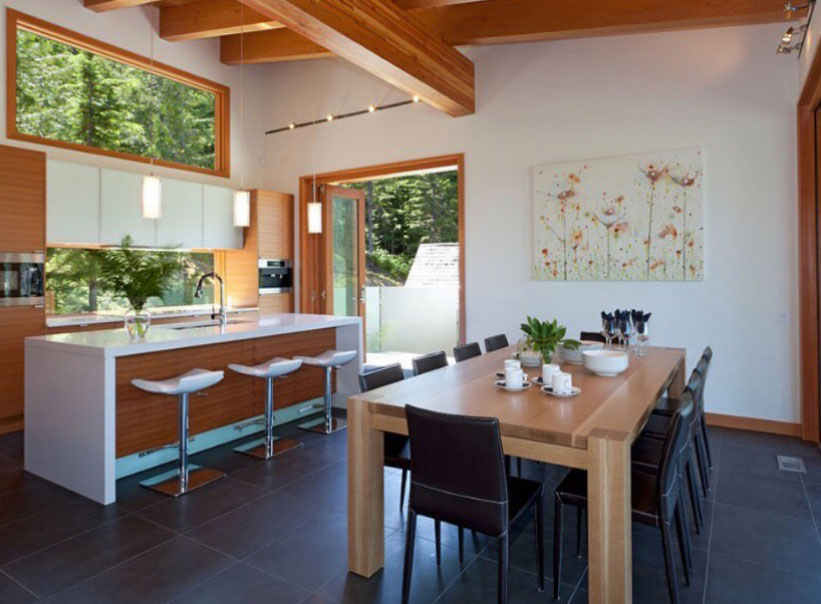 What are Net Zero Homes?
The higher the efficiency of a home, the less energy it consumes. Net Zero homes are energy efficient because of the flexibility of construction. For example, they use conventional stick framing or prefabricated passive house style panels. At Schreyer Construction, we also use Net Zero software in the design process. This enables us to achieve Net Zero targets.
What are the Advantages of Net Zero Homes?
A Net Zero home is a holistically designed and built home where all systems such as the building envelope, windows, solar panels, heating / cooling, and ventilation work together to achieve the lowest possible energy consumption. If your home is situated in a colder climate and you require more energy than the home can produce, you can make up your consumption in summer months. Net Zero homes have flexibility in the construction, using conventional stick framing or prefabricated passive house style panels. The higher the efficiency of the home, the less energy consumption. Net Zero software is used in the design process to achieve the Net Zero targets.
Economic Advantages
In addition to the ethical benefits, an energy efficient home is better for your finances
Lowest possible utility bill. No type of home leads to higher energy savings than a Net Zero home. In fact, they are up to 80 percent more energy efficient than a conventional home.
Protection from future price increases. A Net Zero home is sustainable in the long term.
Increased material durability. Avoid the need for updates, upgrades, or renovations any time soon.
Future proof. British Columbia's goal is to have all new homes be Net Zero or use an equivalent high performance method by 2032.
Health Benefits
Finally, you will receive health benefits from having an energy-efficient home. These benefits include:
Year round comfort
Improved air quality (free of dust, allergens, and toxins)
Improved sound proofing through highly insulated walls and high performance windows
Other Advantages of Energy Efficient Homes
Third party certification
preservation of natural resources
exact energy performance of your home
Ideal for individuals looking for being the closest thing to being and building a home that will be future proof in terms of building standards for years to come and commit to a very low carbon footprint house.
Are you looking for a Whistler Passive House builder? Our team has experienced Passive House builders, talk to us today about your Passive Home project to find out more!